Research OPS in house
We coach employees to integrate the best continuous discovery methods and tools into their daily tasks. At all levels of a company.
The benefits of a Research OPS for your organization
Our research OPS team helps your company to conduct research more effectively and efficiently. They can streamline processes, improve data quality, support decision-making, and facilitate collaboration. This can help the company to make better informed, data-driven decisions and drive innovation.
🕵️‍♀️
Continuous user research
Actively gathering new insights in order to continuously improve your product.
🦸‍♂️
Research OPS
Organizing operations related to continuous research
💬
Verbatim and data analyze
Collect and analyze a large number of quantitative and qualitative data
🗃
Research repository
Setting up a tool to capture, organize, and process user data
☝️
User experience audit
Highlighting potential areas for improvement in your products
🪢
User community management
Animate your community of users to facilitate the access to participants during research activities
Continuous discovery
Our research team continuously provides you with information about your users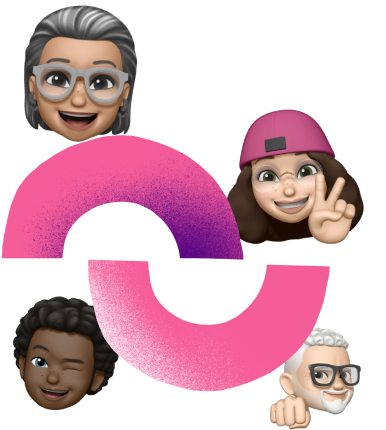 👩‍🏫
Run the continuous discovery for you
⭐
Recruit participants and plan meetings
🎤
Interview and record participants
👩🏽‍💻
Fulfill you research repository
🎬
Provide reports and interview reels with your team
Research OPS
Get a world-class Researcher OPS to coach your team and setup your Discovery workflow and tools.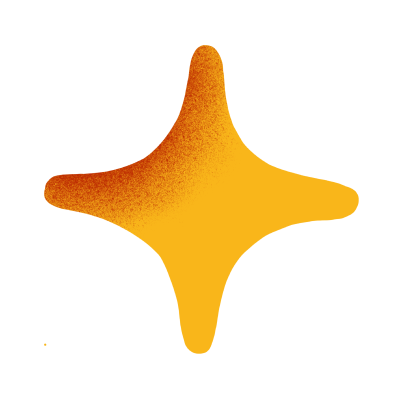 👩‍🏫
Democratising discovery and UX in your team
🥇
Structure your team process
🎯
Set up your research goals
🛠
Set up your research repository
🤖
Automate your feedback collection
Ready to make your product shine ?
Let discuss about your Product Discovery needs with a member of our team, and define the best solution for it.
👾
Have a talk with our team →

repo
We contribute to simplified world understanding by collecting, analyze and synthesize customers behaviors.
© Copyright 2022 Repo
Services
UX research
Product Discovery
UX issues report
QA tests
Product Market fit study
User feedback collection
Product research
User Discovery
Product Management
User Insight collection
User research study
Continuous research
Continuous Discovery
Tools
Research Repository
Discovery Repository
Feedback collector
User interview transcription
Resources
Repo Blog
Guides
Help Center
Company
Community
About Us
Career
Press
Privacy Policy
Imprint
Terms and Conditions